Residential Roofing Services
---
Lake City Roofing is focused on providing an exceptional, painless experience that is based on responsiveness, reliability, and integrity. No matter the type of service you need for your residential roof, you can count on Lake City Roofing to take care of it!
Request An Estimate arrow_right_alt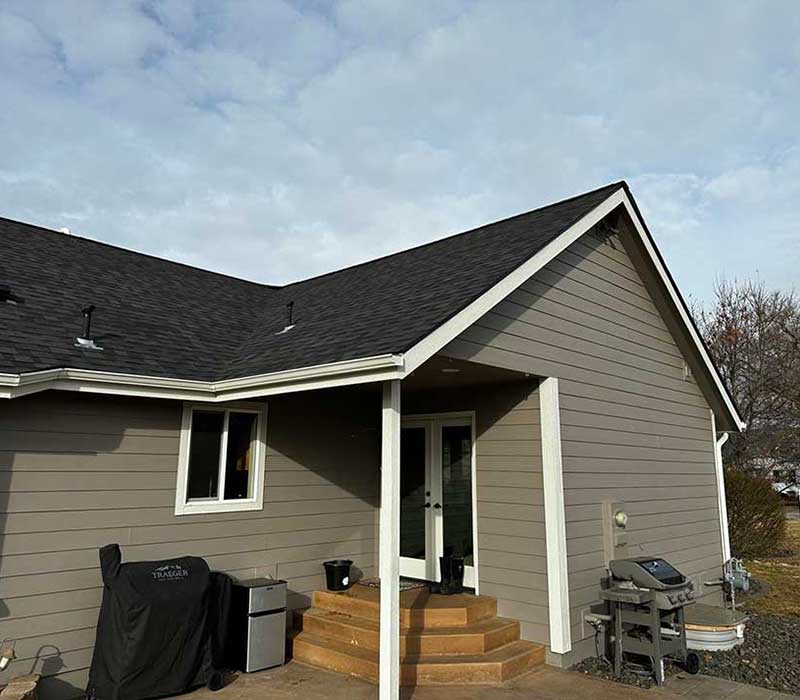 house

Roof

Inspections

Our roof inspections are free and thorough, allowing our team to spot any potential issues on your roof before they become more expensive headaches later on.

house

Roof

Installations

Whether you need a new roof on your existing home or on a home being built from the ground up, trust our expert craftsmanship to produce a roof that is sturdy enough to last for decades.

house

Roof

Replacements

Tired of your worn-out roof? Add strength and beauty back into it with our full replacement and re-roofing services.

house

Roof

Repairs

We are available around the clock, so when your roof is leaking or showing signs of other types of damage we'll be ready to find and fix the root of the problem.
---
What's On Your Roof? - The Brands We Use
---
We have partnered with the best brands and products on the market, allowing us to provide an exceptional roof that doesn't compromise between durability and aesthetics. Browse through their catalogs below, and find the right combination for your home.